Traditional Italian staples
including wood-fired pizza
The exquisite dining options are unrivalled at Otello. We serve fresh, seasonal and innovative dishes in the perfect setting for long, lazy lunches and intimate dinners. Visit us for haute cuisine, inspired by Mediterranean flavours and accompanied by vintage wines.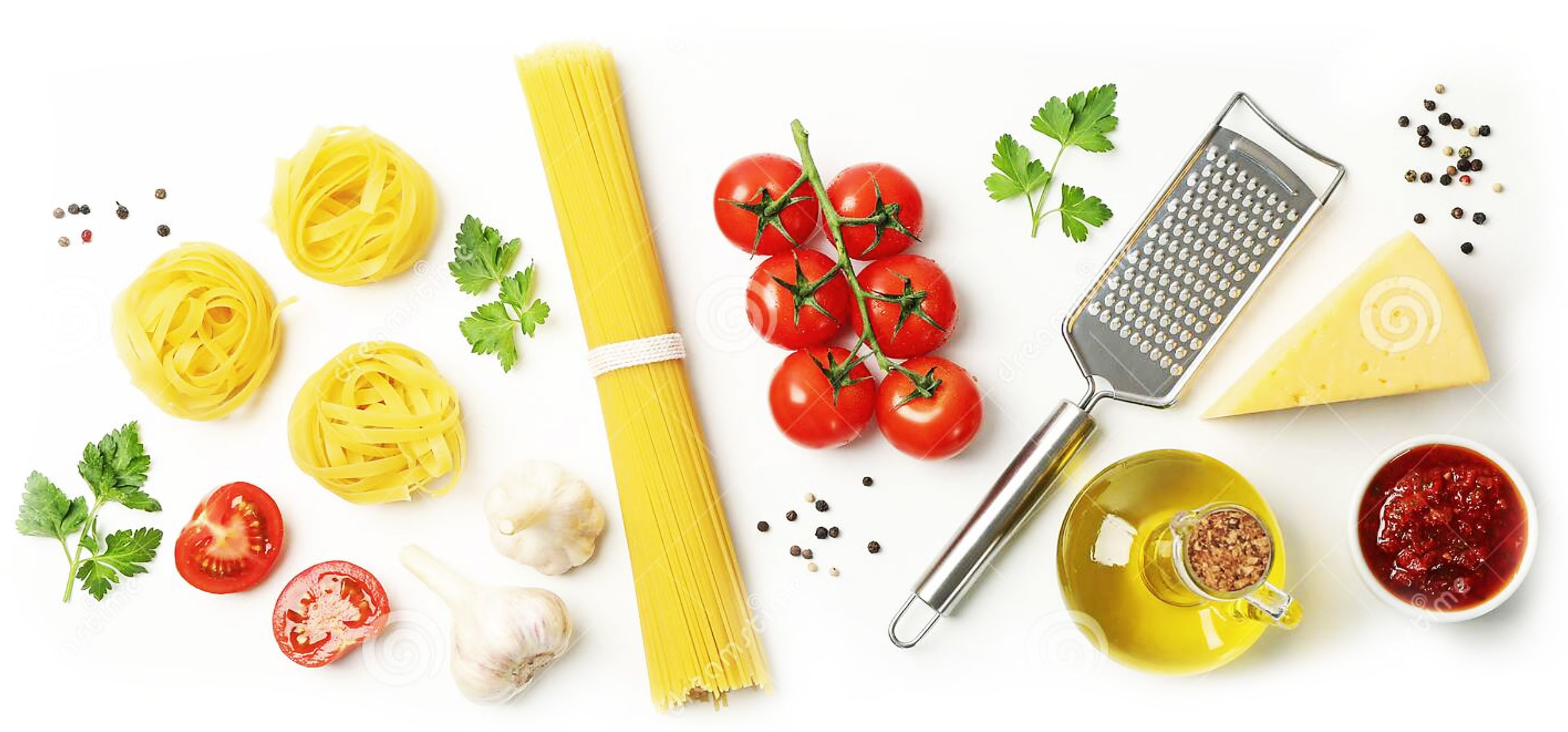 Our food
Our concept is a return to the imperishable traditional dishes. Otello offers you an exquisite menu with high-quality products and a selection of reasonably priced wines. You can see our team of experienced chefs at work in our half-open kitchen.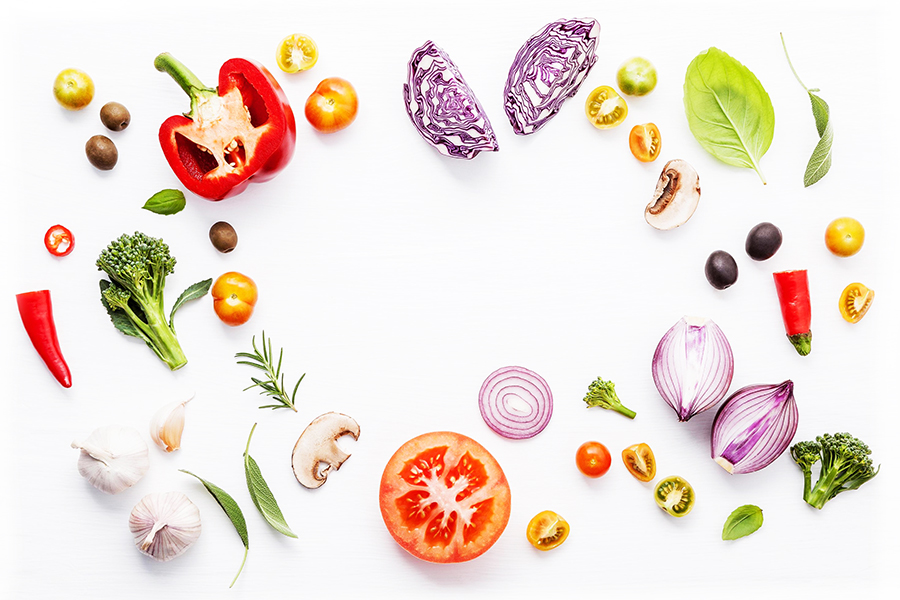 Our pizza is impossible to beat
We look forward to meeting you. Why not check out our menu before you visit?